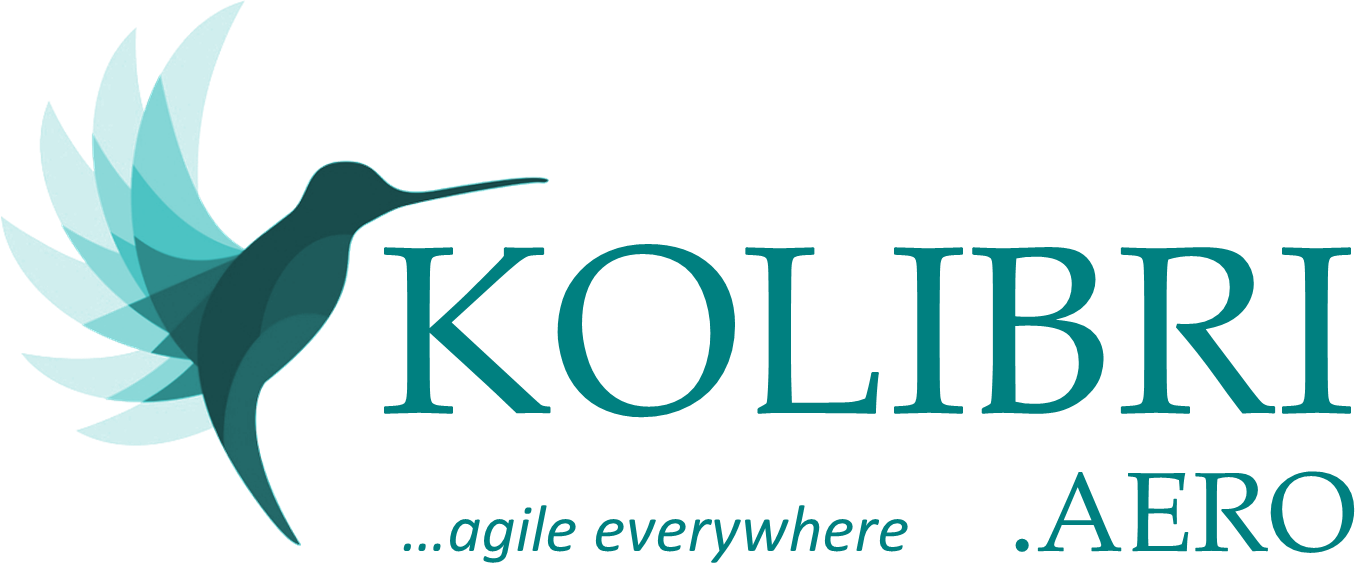 Stay Tuned ... investors welcome!
Startup instead of Dinosaur: Without piled-up Corona-debt the residual risk is naturally lower than investing
in "surviving" established economy. If you want to make a real impact*!
KOLIBRI.AERO has been developed with clear focus, commitment and quantifiable targets on the U.N. Sustainable Development Goals.

* Impact Investing ain't Philanthropy: Making Money while Doing Good! Such as saving two gigatons of CO2 by 2030. And more.

If you want to make profit in aviation you got to change the game!
A Corona Profiteer reshaping aviation in Europe
with focus on impact, USPs, profit and business case.
Investors please let us talk: investor at kolibri dot aero
KOLIBRI.AERO • c/o Albania Explorer • Bulevardi Bajram Curri, P. 1 Maji, 4/34 • 1022 Tiranë • Albania
Tel. +355 (69) 396 2956 • Signal • WhatsApp