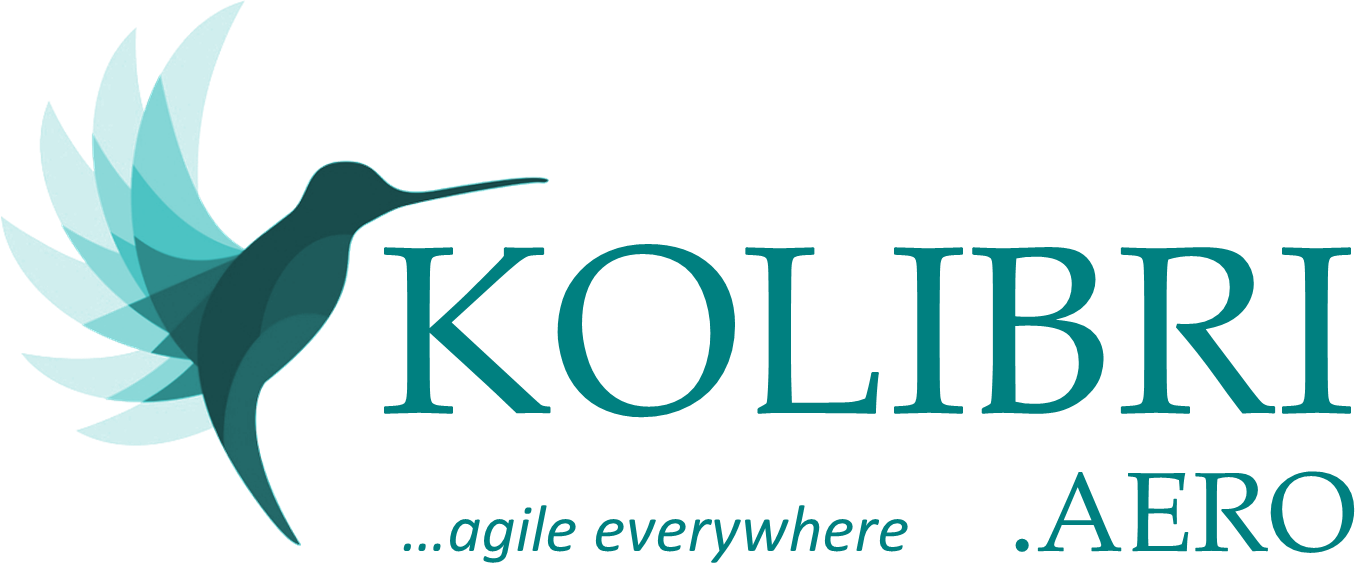 KOLIBRI.AERO has been developed with clear focus on and commitment for

Make a Change
KOLIBRI.aero will be a new pan-European budget airline
with strong USPs, tapping into an under-, if not unserved market.
But to make a true change, KOLIBRI.aero will be
far more than an airline.
Contact us for more information.

Call for Investors
> € 50 million/investor (debt investment): 8% interest for 10 years
about 215% compound interest, secured by material assets.
To achieve strong USPs and ROI, you have to change the game.
investorrelations at kolibri dot aero
KOLIBRI.AERO SHPK • Bulevardi Gjergj Fishta • Kulla 3/A3 • Tiranë • Albania