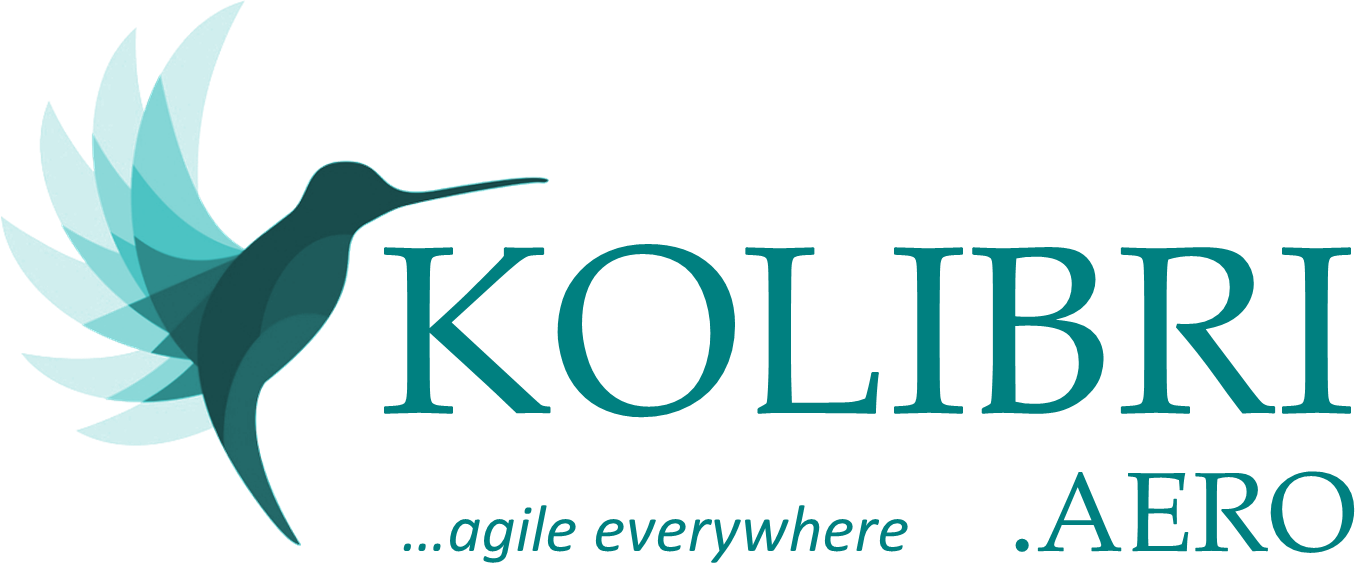 Targeting Carbon Neutral aviation within a decade!
Startup instead of Dinosaur: Without piled-up Corona-debt the residual risk is naturally lower than investing
in "surviving" established economy. If you want to make a real impact*!
KOLIBRI.AERO has been developed with clear focus, commitment and quantifiable targets on the U.N. Sustainable Development Goals.

* Impact Investing ain't Philanthropy: Making Money while Doing Good!

Call for Lead Investor
€ 15 million and due diligence for a
total € 60 million launch investment
incl. three bases with seven aircraft each. +200 by year 10.
More Information: investor at kolibri dot aero
KOLIBRI.AERO SHPK • Bulevardi Bajram Curri, P. 1 Maji, 4/34 • 1022 Tiranë • Albania